Virtual Production Studio
Unleashing the Power of VP
The Future of Filmmaking
Multidimensional Production
Innovation Redefined
Embrace the Digital Frontier
Beyond Reality
Creating Cinematic Magic
LED Your Dreams Become Reality
Virtual Production Studio
Unleashing the Power …
… of Virtual Production
The Future of …
… Filmmaking
Multidimensional …
… Production
Innovation Redefined
Embrace the Digital …
… Frontier
Beyond Reality
Creating Cinematic …
… Magic
LED Your Dreams …
… Become Reality
The Perfect Virtual Production Solution
Unlimited MULTI - CAMERA Broadcast
The use of multiple cameras is essential in certain applications within the film and broadcast industry. 
Film productions with shot-reverse-shot situations, sports broadcasts, and television shows employ multicamera setups to capture every moment from various angles.
In this process, the 3D content displayed on the LED wall must be instantly calculated in the correct perspective for the active camera.
Our multicamera setup can orchestrate an unlimited number of cameras and consistently generate accurate images.
Augmented Reality and Set Extensions
The use of Augmented Reality (AR) in our brixwork.studio opens up exciting new perspectives for utilizing the 3D-generated  Unreal environments.
The size of the LED wall is no longer limiting but is expanded through digital set extensions.
Our Augmented Reality solution enhances your content and creates a 360° spatial experience for an impressive end result.
High Performance LED Wall
The Full Scope
of Reality
Numbers alone cannot capture the full essence of reality.
The alignment of perception and truth is paramount.
Inhouse Full Service Provider
Tailored Consulting
Our experienced team of specialists supports you in the pre-visualisation of your ideas right from the start.
Together we develop animated storyboards and detailed 3D models to perfectly plan your project before the actual shoot. This not only saves you time and money, but also gives you the opportunity to optimise your creative ideas at an early stage.
Content Production
With our extensive experience in Unreal Engine development, we guarantee the highest quality, efficiency and on-time delivery. We understand that every project is unique, and that's why we offer customised solutions to meet your needs and budget.
Our team works closely with you to understand your ideas and bring your vision to life. We place great emphasis on clear communication and transparent processes so that you can follow the progress of your project at all times.
Technical Setup
We will find the best technical setup for your requirements. Our virtual toolbox grows every day, offering scalable solutions for every challenge. Whether it's Multicam, Cinematic Focus, or Set Extensions, we innovate according to your needs.
Shooting
Whether it's a live production through our state-of-the-art broadcasting center, a film shoot, or a commercial shoot, our highly skilled team of experts ensures a seamless execution of your project, allowing you to fully focus on your creativity.
From the inception to the completion of the project, we stand by your side to ensure that your visions are flawlessly brought to life and your goals are achieved.
In addition to its creative and practical advantages, virtual production with LED walls also contributes to sustainability efforts within the film industry. By reducing the reliance on physical sets and locations, virtual production minimizes the environmental impact associated with transportation, construction waste, and energy consumption. The use of LED walls promotes energy efficiency, as they consume less power compared to traditional lighting setups. Furthermore, the elimination of physical set construction reduces the consumption of scarce resources and decreases waste generation. By embracing virtual production with LED walls, filmmakers can play a part in creating a more sustainable and eco-friendly film industry, aligning with the growing global focus on environmental responsibility.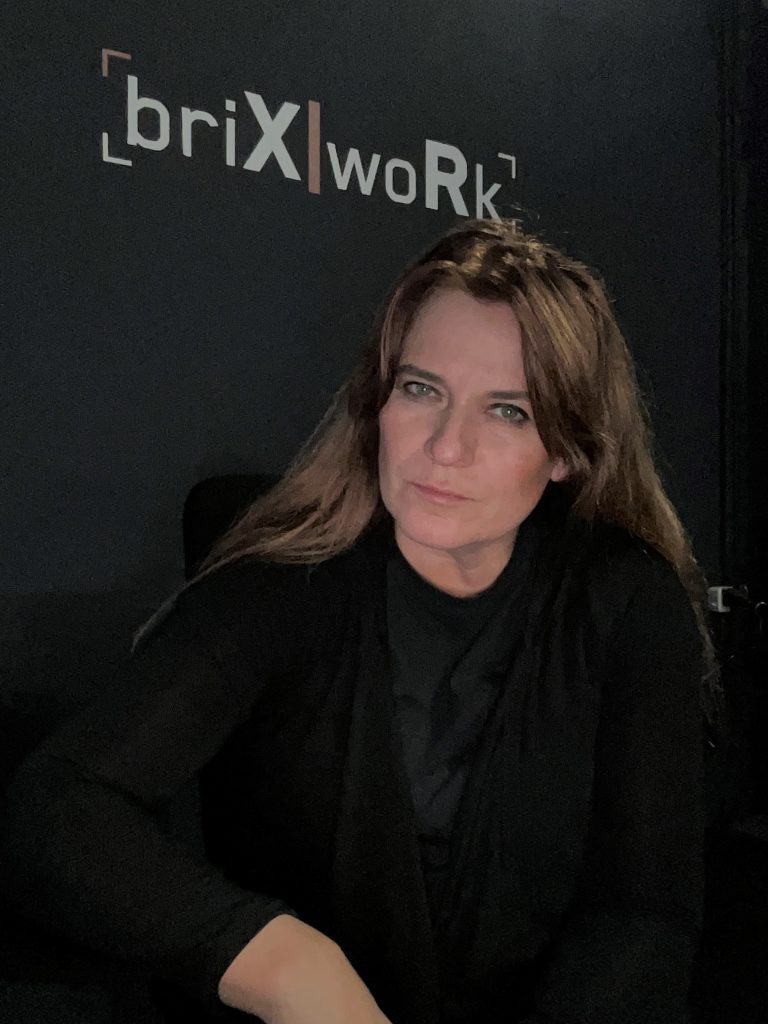 Senior Product Manager Virtual Production
Münchener Straße 101
85737 Ismaning
GERMANY